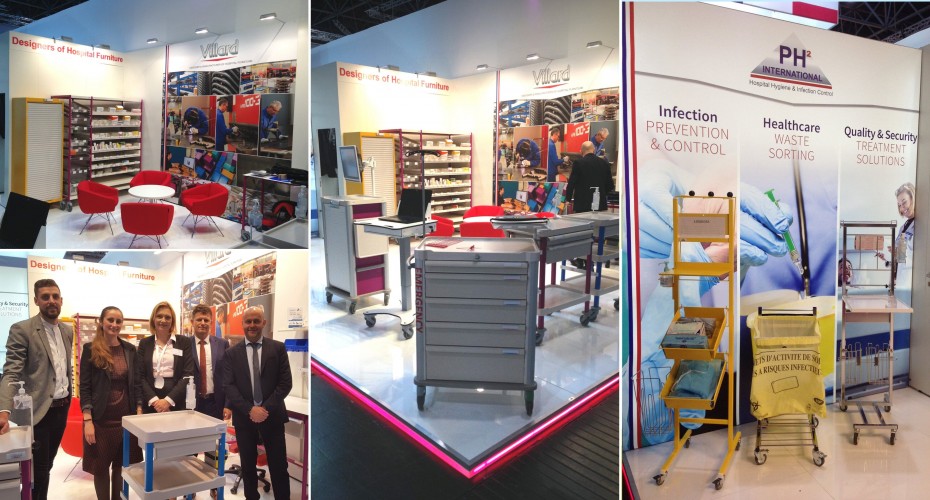 Villard Médical and PH² International thanks you for your visit during MEDICA 2019
All the Villard Medical and PH² International team thanks all Healthcare Professionals and Distributors who came to visit us during the international trade fair MEDICA 2019. 
It was a pleasure to have you and to discuss about your projects during this leading international event for the medical sector.
Our Export team remain at your disposal for any information regarding our latest solutions at 0 285 290 506 or at export@villard-medical.com.